This workshop is a part of our Staff and Member Leadership Convening. You can find all sessions available at https://www.nasco.coop/Leadership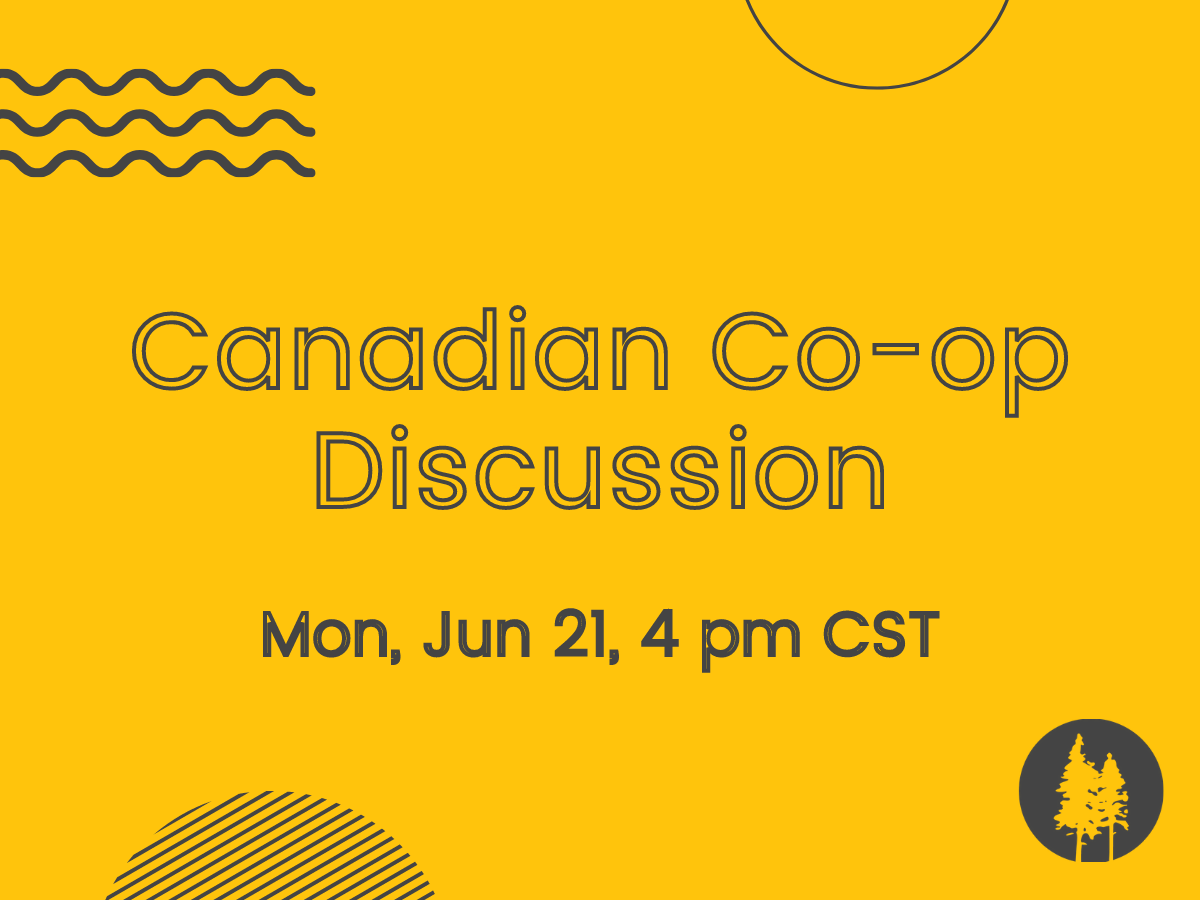 This space will be largely open to discussion and introductions. This space will offer a few discussion prompts as you register for this discussion and add a prompt of your own to help shape the discussion. 
Content will not be recorded for later viewing.
When
June 21st, 2021 4:00 PM through 5:00 PM