NASCO Main Office
1100 W Cermak Rd #514
Chicago, IL 60608 USA
(773) 404-2667 office
(331) 223-9727 fax
Daniel Miller, Director of Properties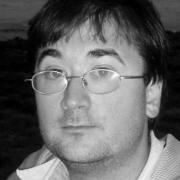 Having worked with coops at various stages of development as a volunteer, board member, and staff member, Daniel now serves as the Director for NASCO Properties. As liaison to the board he works to coordinate maintenance, governance, and budgeting for coops in the NASCO Properties system. Daniel also helps coop organizers in the initial stages of development, gives guidance to coops on how to operate successfully, identifies potential coop development projects and assesses their feasibility, and manages assets for NASCO. 
Daniel is the staff liaison to the NASCO Properties Board & Executive Committee.
Daniel can be reached at daniel(at)nasco.coop, or at 1-734-945-2424.
Corrigan Nadon-Nichols, Director of Development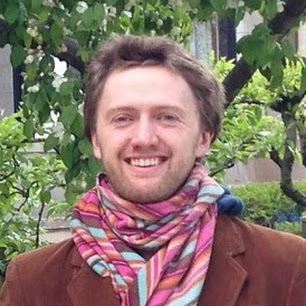 Corrigan Nadon-Nichols got started with co-ops in 2006 at Qumbya Housing Co-op, in Chicago.  Since then he has served on the NASCO Properties board, as staff for Qumbya, and is currently a member of the Qumbya Board.
As Director of Development for NASCO, Corrigan is excited to wield the power of spreadsheets in the struggle to build a more cooperative world.  Corrigan enjoys solid meeting facilitation, awkward silence, bookkeeping and slacklining.
Corrigan is the staff liaison for the NASCO Development Services Board & Executive Committee, the Kagawa Trustees, the NASCO Financial Sustainability Committee (FiSus) and the NASCO Planning Committee (PlanCo).
Corrigan can be reached at corrigan(at)nasco.coop, or at 1-630-890-3165.
Ratih Sutrisno, Director of Community Engagement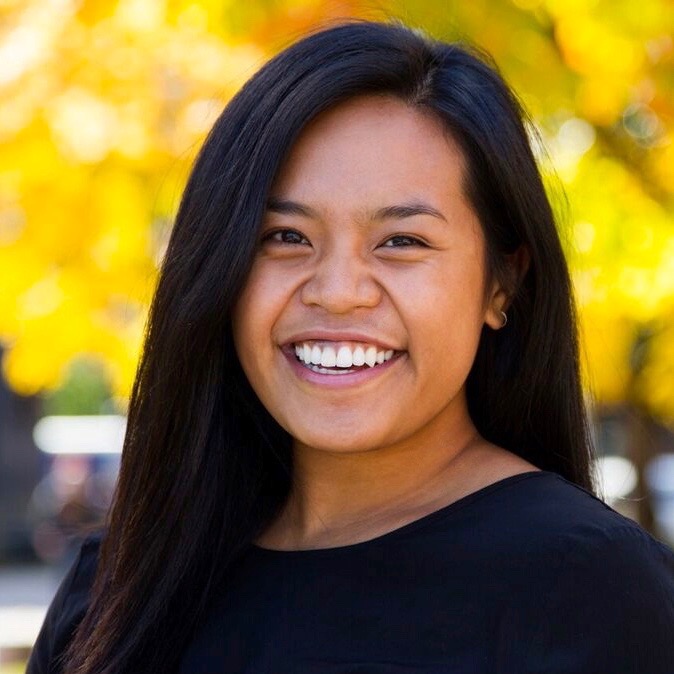 Ratih Sutrisno first became involved in co-ops while living at the Students' Co-op in Minneapolis while pursuing a degree in Environmental Sciences, Policy and Management at the University of Minnesota. She participated in NASCO's Cooperative Internship Network in 2016 as the University of Kansas Student Housing Association's Cooperative Design Intern. Ratih is interested in hearing your co-op story, what you are passionate about, and how to connect those things to the cooperative movement. She would love to cook a meal with you, preferably in a co-op kitchen with some good jams.
Ratih is the staff liaison to the NASCO Member Engagement Committee.
Ratih can be reached at ratih(at)nasco.coop, or at 1-630-400-5651.