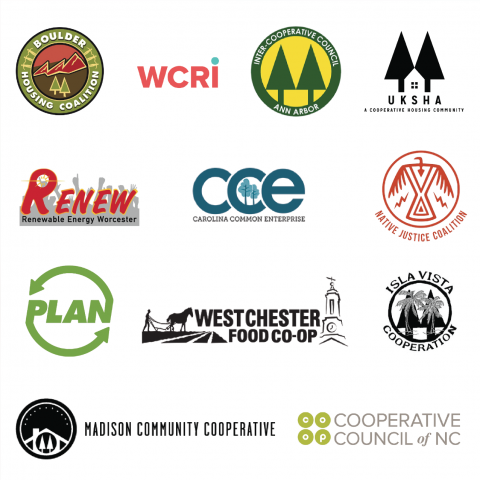 NASCO is accepting applications for summer internships with cooperative and allied organizations across the United States and Canada. Our Cooperative Internship Network connects talented, up-and-coming cooperators with established organizations, supporting the exchange of cooperative and new economy knowledge while building careers for young cooperators.
The following individuals are eligible to participate in the Internship Network:
Current members of NASCO Active Member cooperatives
Former members of NASCO Active Member cooperatives who were members in the past 3 years
Current, dues-paying Individual Members of NASCO
NASCO Institute 2013-2017 attendees
Individuals who are sponsored by a NASCO Associate Member organization
Additionally, since this year's positions are located in both the United States and Canada, interns must possess legal eligibility to work in the country of the internship position. NASCO and our host organizations do not have the means or expertise to assist applicants with visa applications.
To be considered for a position, you will need to fill out an online application, which includes:
Short and long-form responses
Description of experience
Statement of internship preferences
Short statements of interest for individual internship
Resume (upload)
Three references
After applying, your materials will be sent to internship hosts, who will contact you for an interview if selected. Upon completion of the interview period for all positions, both internship applicants and host organizations will be asked to rank their preferences. NASCO will match applicants to positions based on these preferences, to be announced mid-April.
The intern application deadline is April 1, 2018 at 11:59pm CST.