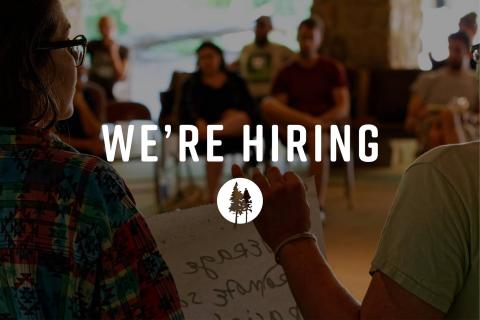 NASCO is accepting applications for the position of Director of Development Services. The Director of Development Services will provide technical and training services to support the development and expansion of housing cooperatives. The full position description and application instructions in can be viewed in the attached PDF.
Established in 1968 by members of student housing cooperatives, NASCO is a bi-national membership association of non-profit cooperatives in the US and Canada. We have nearly 50 member cooperatives representing 4,000 cooperators. NASCO operates using a collective management structure. All staff members actively participate in the management of the organization.
To apply, please submit your cover letter, resume, and responses to application questions to
jobs@nasco.coop
by
Friday, July 27, 2018
.
Please share this posting widely! Questions may be directed to
jobs@nasco.coop
.