This workshop is a part of our Staff and Member Leadership Convening. You can find all sessions available at https://www.nasco.coop/Leadership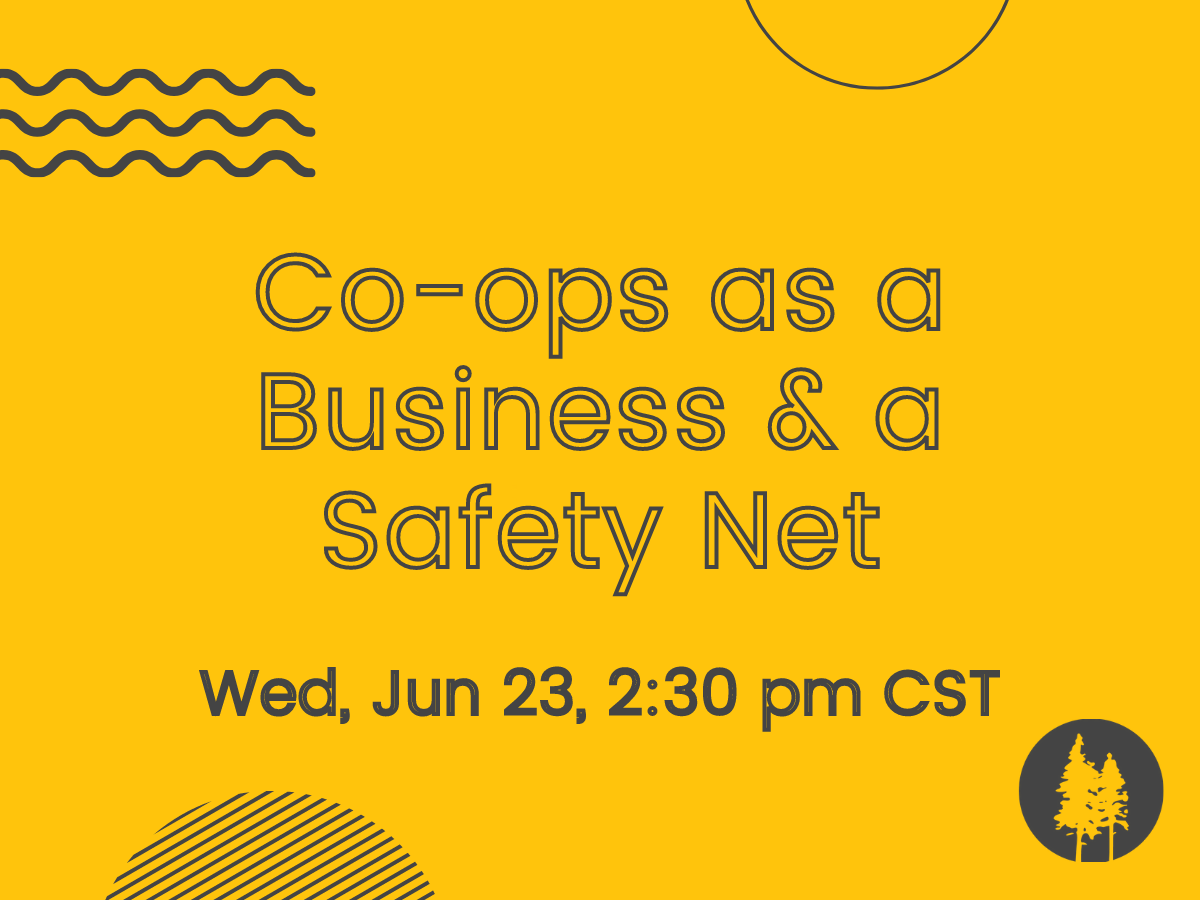 Co-ops are built to serve their members and future members. Balancing the needs of current and future members is part of determining the bounds of operating a sustainable business/ cooperative and operating in the best benefit of current members. This space will offer a few discussion prompts and best practices.
Content will not be recorded for later viewing.
June 23rd, 12:30 PST, 1:30 MST, 2:30 CST, 3:30 EST
When
June 23rd, 2021 from 2:30 PM to 3:30 PM