This workshop is a part of our Staff and Member Leadership Convening. You can find all sessions available at https://www.nasco.coop/Leadership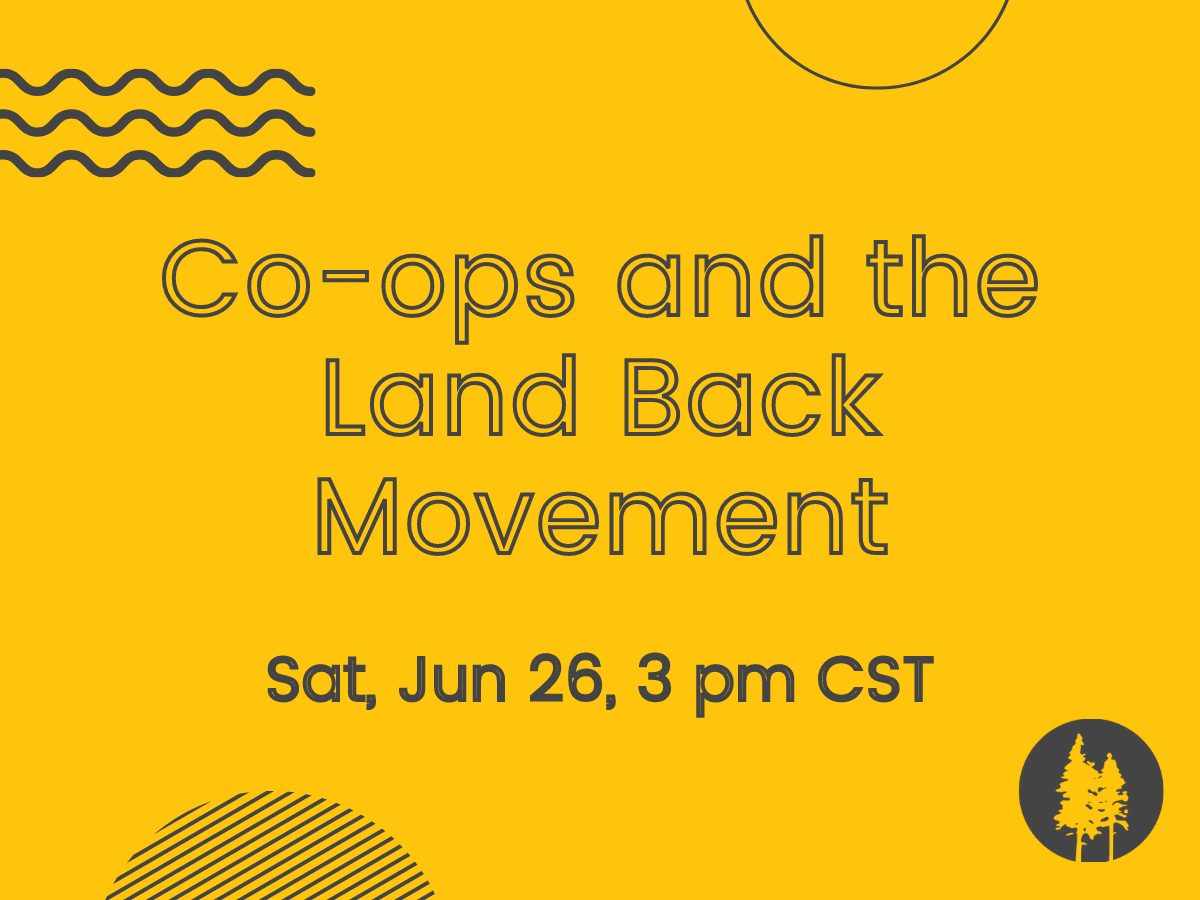 This guided discussion will offer participants the opportunity to reflect on ways in which the cooperative movement does and does not support indigenous sovereignty, and to brainstorm how co-ops can uplift the land back movement. We will offer discussion prompts and resources to continue the conversation in your co-op. 
Content will not be recorded for later viewing.
June 26th,1:00 PST, 2:00 MST, 3:00 CST, 4:00 EST
When
June 26th, 2021 3:00 PM through 4:00 PM