Meeting Facilitation is part of the Fall Orientation webinar series hosted by NASCO. New and seasoned co-opers alike will learn about how cooperatives work and how to be an engaged co-op member in these workshops.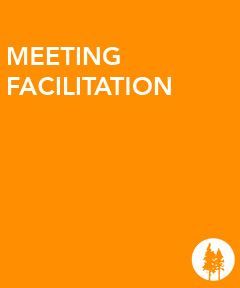 We want to help you make your meetings fun, functional, and effective. In this webinar, we'll go over best practices for meeting spaces, agenda-building, facilitation tools, and some tips on how to make your meetings more enjoyable for everyone! We'll end with a short guided discussion and Q&A. 
Note: Times listed are in Central Standard Time.
When
September 28th, 2021 4:00 PM through 5:30 PM