Board Roles and Responsibilities: Beyond the Basics is part of NASCO's fall orientation webinar series. In these workshops, new and seasoned co-opers will learn more about how cooperatives work and how to be an engaged co-op member.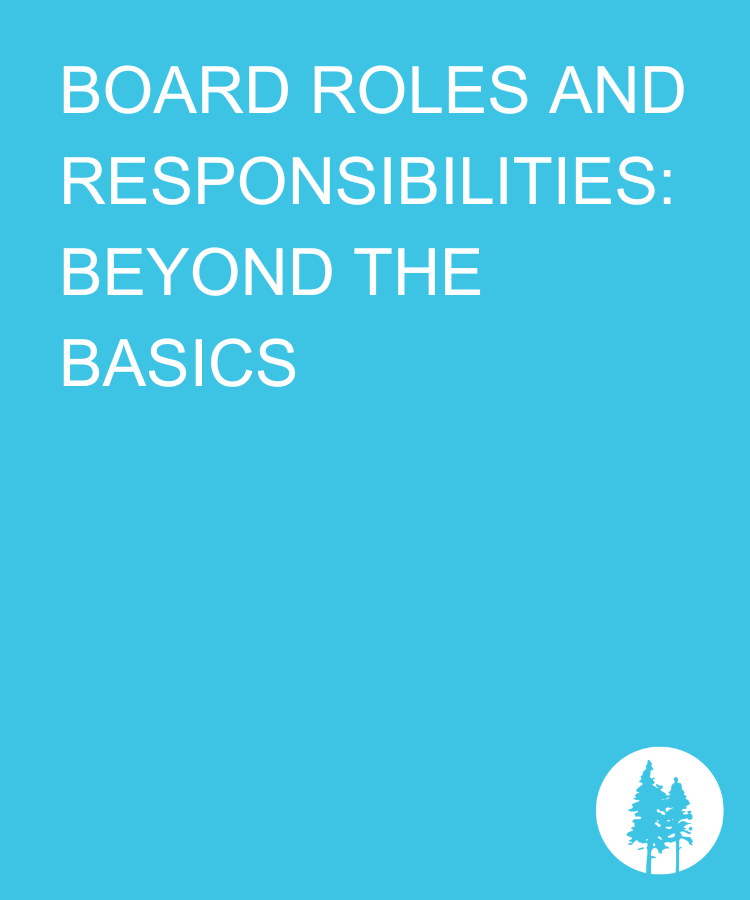 Central to the role of a co-op board member are the duties of loyalty, care, and obedience. This workshop will build on those duties and explore how co-op boards can create systems that will perpetuate stability. We will also discuss how to balance turnover with training to keep your co-op board healthy.

For an introduction to board duties, we recommend viewing our recorded webinar Board Roles and Responsibilities prior to attending this Beyond the Basics training. The introductory training defines what a board of directors is, discusses the purpose of a board, and details the specific responsibilities of board members.
Note: Times listed are in Central Standard Time. We will begin promptly at 4pm Pacific | 5pm Mountain | 6pm Central | 7pm Eastern.
When
September 19th, 2023 from 6:00 PM to 7:30 PM