Budget Fluency is part of NASCO's fall orientation webinar series. In these workshops, new and seasoned co-opers will learn more about how cooperatives work and how to be an engaged co-op member.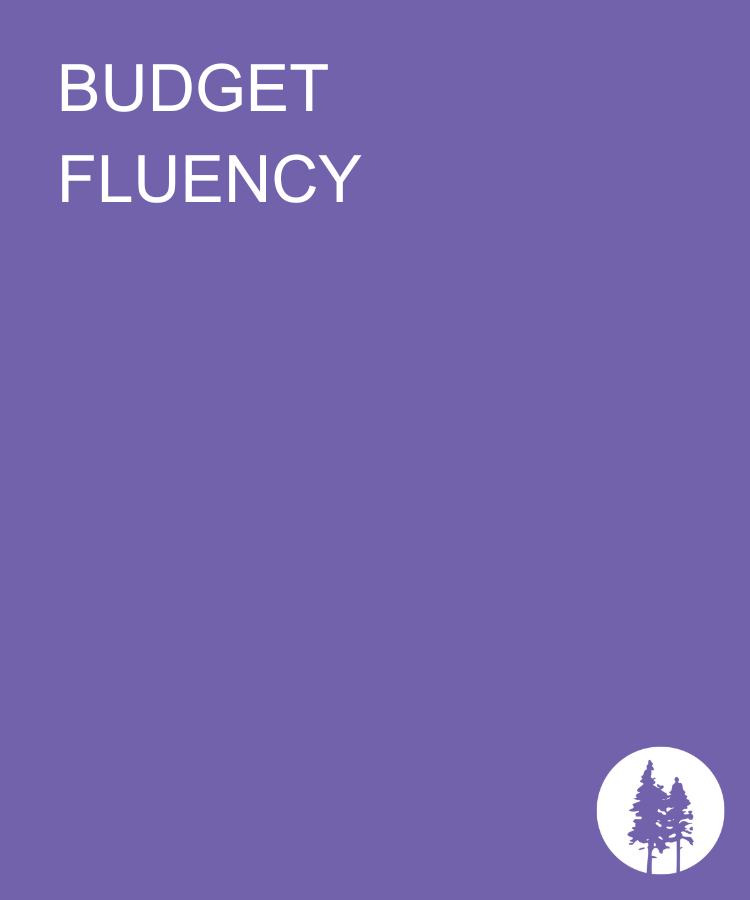 Co-op members who understand their budget are more empowered to make informed decisions about their co-op's finances and voice their opinions surrounding financial planning and management. Join us for Budget Fluency if you'd like to learn how to better understand your budget! We'll end with a guided discussion and Q&A.
Note: Times listed are in Central Standard Time. We will begin promptly at 11am Pacific | 12pm Mountain | 1pm Central | 2pm Eastern.
When
September 23rd, 2023 from 1:00 PM to 2:30 PM