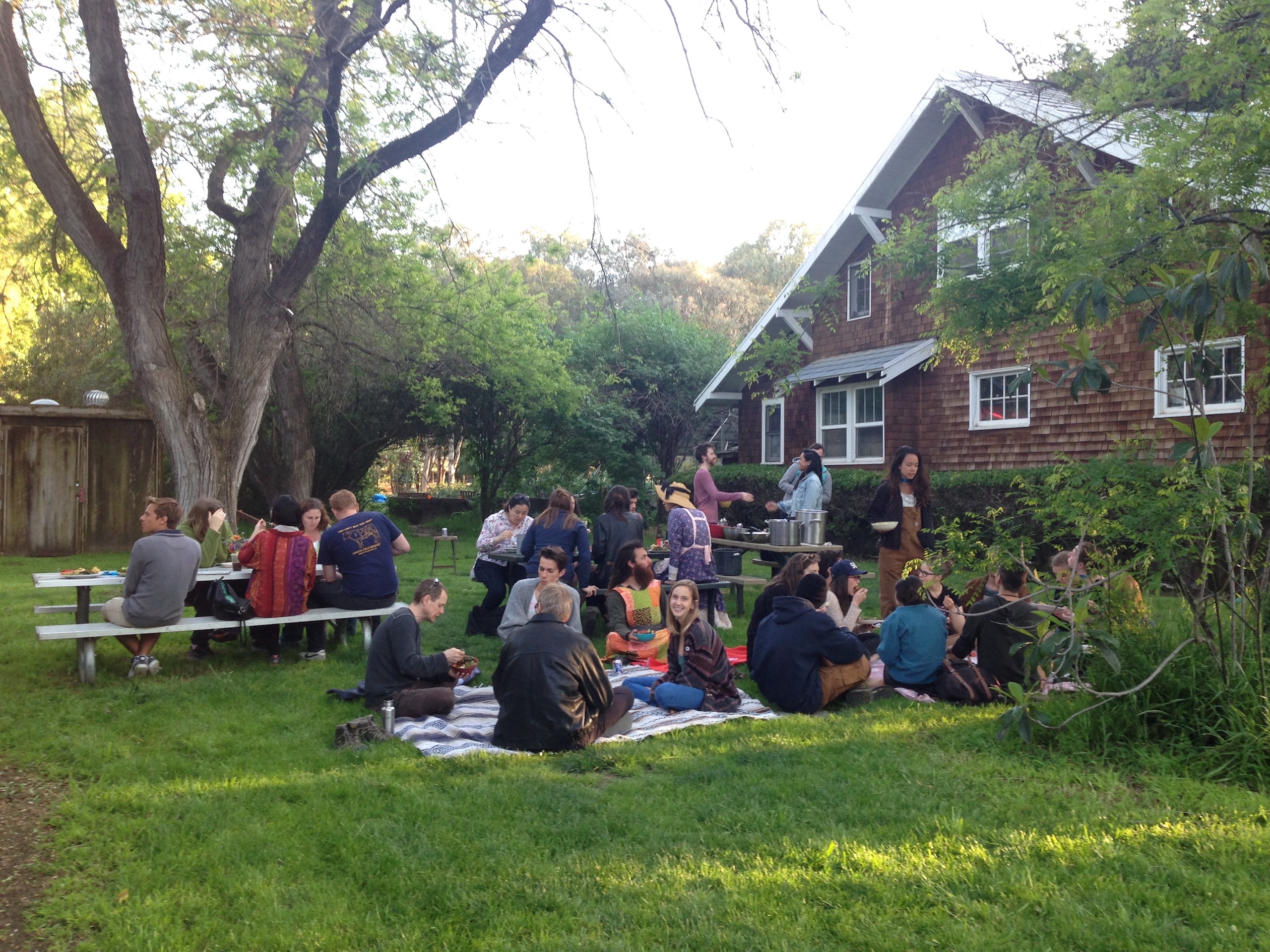 Date:
Friday, April 26, 2019

to

Sunday, April 28, 2019
WestCo is a regional conference for members of cooperatives in the Western United States and Canada. It is a space for local cooperators to build community, attend educational workshops and social events, and celebrate their common interests and experiences. This year, the conference will take place in Davis, CA from April 26-28. The conference is organized by members of Solar Community Housing Association.
This year's theme is: "Co-oping: A Solution to Disillusion"
WestCo organizers are looking for any and all workshop proposals that speak to this 2019 theme; whether they are hands-on, crafts-based, about the ins and outs of doing finance, or centered around anti-oppression. They are aiming for around nine eighty-minute workshops with a wide range of topics.
If you are interested in hosting a workshop or facilitated discussion, use this form to apply and make a proposal. If you have any questions about the conference, email westco.conference@gmail.com
Link to event's main page: