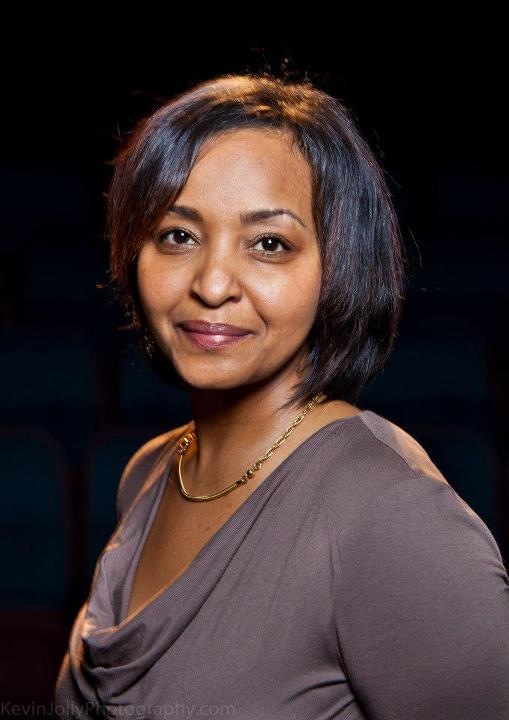 Achieving a Regenerative Economy Through a Just Transition
Rahwa Ghirmatzion, People United for Sustainable Housing (PUSH Buffalo)
The questions of climate change, food security, water security, land security, and energy futures are inextricably linked to race, poverty and development. Traditional environmental movements, historically and currently, have implicitly accepted or overtly promoted the further marginalization of working class communities and communities of color. To marshal in a just and equitable transition towards local living economies, leadership must come from communities on the frontlines of ecological disruption. The new economies that our communities construct must take a holistic ecosystem approach that fosters equity, deep democracy, resilience and ecological renewal.
Rahwa Ghirmatzion has been working at PUSH Buffalo since May 2013. She now serves as the Deputy Director of PUSH. PUSH is a local membership-based community organization fighting to make affordable housing a reality on Buffalo's West Side.
Rahwa Ghirmatzion was born in Asmera, Eritrea and with her parents and siblings came to WNY in 1984. She grew up on the West Side of Buffalo, was educated in the Buffalo Public Schools and then the University at Buffalo.  Buffalo is the 3rd poorest city in the U.S. and is the 2nd highest resettled city. Rahwa's work in West Buffalo is to work for a more just and strong city that includes community control of resources, living wage jobs and access to quality education, healthcare and transportation.