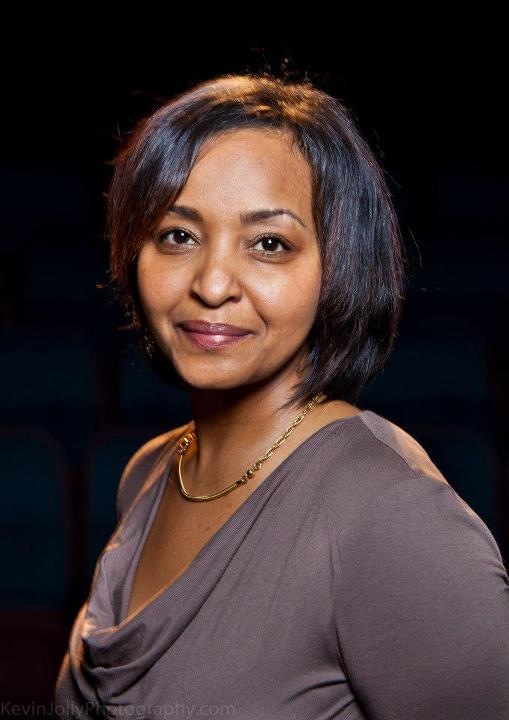 Rahwa Ghirmatzion, People United for Sustainable Housing (PUSH Buffalo)
Rahwa Ghirmatzion has been working at PUSH Buffalo since May 2013. She now serves as the Deputy Director of PUSH. PUSH is a local membership-based community organization fighting to make affordable housing a reality on Buffalo's West Side.
Rahwa Ghirmatzion was born in Asmera, Eritrea and with her parents and siblings came to WNY in 1984. She grew up on the West Side of Buffalo, was educated in the Buffalo Public Schools and then the University at Buffalo.  Buffalo is the 3rd poorest city in the U.S. and is the 2nd highest resettled city. Rahwa's work in West Buffalo is to work for a more just and strong city that includes community control of resources, living wage jobs and access to quality education, healthcare and transportation.