Co-op Details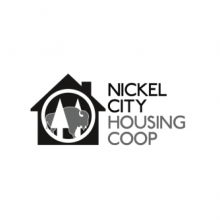 Mission Statement:
Nickel City Housing is a corporation that does not contemplate pecuniary gain or profit to the members thereof. Its purposes are:
To promote the social and general welfare of the community by providing low-rent housing, regardless of race, creed, color, or national origin.
The objective of the above purpose is to improve the living situation of community members by providing cooperatively owned housing. This addresses the problems of absentee landlords, high rent, and discriminatory rental practices.
To engage in a continuous educational program designed to eliminate prejudice and discrimination in housing and further the principles of tolerance and cooperation through mutual, self-help living at minimal cost. This program will consist of educational workshops led by the corporation and community members, which will be free and open to the public.